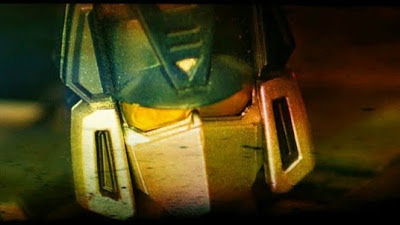 Going through what has kept us busy the past two weeks we give out some garage sale tips. Joe shoots his first live garage sale video of the season. "M" take a weekend vacation with his wife and also buys a bunch of Transformers. We discuss the aesthetics of Studio Series #38 Optimus Prime and Studio Series #37 Contructicon Rampage. We give thoughts on the images of Siege Thundercracker and Siege Springer. Kudos to our buddy Lotus Stark on You Tube for his two WST sealed unboxing videos and out thoughts on the fairness of the packaging. Enjoy!
iTunes : Transformers and Beer Podcast
YouTube : "M" is at "Transformers and Video Games"
YouTube : Joe is at "My Life In Collecting"
Follow me on Twitter @ACDecepticon
Check us out "M" on Instagram at Transformers and Video Games
As always, "M" and I would like to give a big thank you to all of our loyal listeners for checking us out every Friday morning which is when we post our new episodes.